TREVOR BURROWS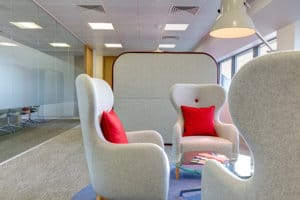 Trevor is a highly qualified photographer with over 25 years' experience in commercial photography. His superb studio and lighting facilities are based right in the centre of Plymouth. From here he provides cutting edge and innovative imaging for both the business community, and government agencies
He is equally comfortable working in a studio, in a hi-tech industrial environment, or from a helicopter.
Areas of expertise include Architectural, Commercial, Corporate, Food and PR Photography as well as specialised Aerial and Marine work. His studio also has a large collection of stock images of Devon and Cornwall, and many locations further afield including Australia, France, Greece, Italy, Portugal and the USA.
Trevor understands how essential the preplanning stage is after receiving a client's brief. He uses top professional Canon equipment, and rigorously follows best practice principles with images stringently backed up several times for the clients' security.
A recent commission found him shooting large panoramics throughout Devon and Cornwall for a High Street bank, interspersing this with a shoot in Greece and a trip to Sicily to add to his art image collection and Trevor Burrows Photography image library.
Call or email Trevor today.
Additional facilities offered: Aerial Photography, Studio Photography, Mobile Studio.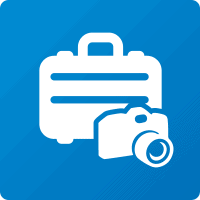 Trevor Burrows Photography
The Studio,
8 Mary Seacole Rd, The Millfields,
Plymouth, Devon PL1 3JY