TOBY SMEDLEY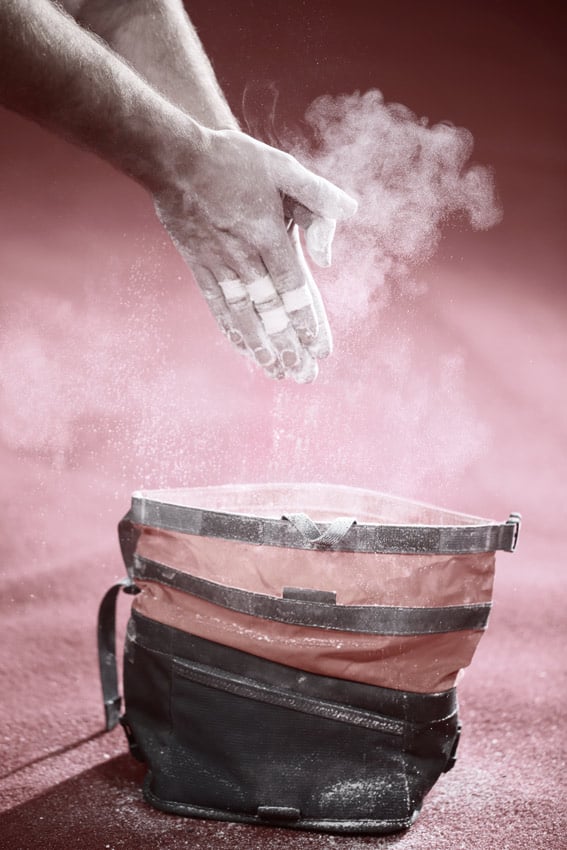 Toby is a qualified, professional photographer with over 20 years' experience working in the commercial and industrial sectors. He specialises in creating high quality, attention-grabbing images and relishes a challenge
Working predominantly in the B2B and B2C sectors, he produces eye catching images for all manner of advertising and marketing communications materials including; brochures, catalogues, websites, annual reports, business plans, prospectuses and product literature. Toby also covers events including exhibitions, conferences, promotions, sports and PR opportunities.
His flexibility, technical ability, problem solving skills and creative ideas ensure clients are consistently provided with a high standard of service, often exceeding the brief, and always on budget.
Toby now works exclusively with digital equipment whether on location or in the studio, enabling him to provide the latest post-production and image manipulation services.
Call or email Toby today and discuss your requirements.
Additional facilities offered: Studio Photography, Mobile Studio, Video.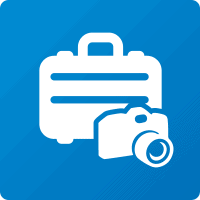 Exposure Photography,
2 Station Street,
Lewes,
East Sussex BN7 2DA